Greater knowledge together
Network innovations
Our aim:
To create optimal solutions for our custormers
We achieve this aim through constant education and training of our employees. Additionally we can rely on resources and knowledge of partners and their networks. With that we can offer innovative solutions cost-efficient and quickly.
.
Partner in tax advising
Experience sharing is important for a sound fiscal consultancy. Therefore we share professional news and experience in jour fix meetings regularly. Every employee is obliged to share gained knowledge from workshops and courses with the whole team. With cooperative partnership and friendly collaboration we are able to think out of the box. A short call helps in exchanging knowledge. Such cooperative partnerships are a clear advantage nowadays. We cooperate with specialized tax advisor colleagues for special projects, e.g. reorganisations.
Partner in legal advice with lawyers and notaries
Fiscal and legal solution should not be isolated solutions. The cooperation with lawyers and notaries offers our clients not only legal but also optimal legal solutions via a short and cost-effective route. We are proud that we back some legal advisors with our fiscal knowledge and therefor ask us to work on special projects of their clients or to take care about their own fiscal agendas.
ARS-LEGIS: International cooperation the short way
International cooperation is not only necessary for large cooperation's. Even small and midrange companies need international know how. During our more than 20 years of experience in tax advisory we were able to work with tax advisors and lawyers from different countries. Therefore we are able to recommend tax advisors and lawyers for your new project. Our membership in the lawyers and tax advisor network ARS-LEGIS offers us to contact colleagues in many European countries. A short call at a personally in some cases even closely known colleague might be enough to get a preliminary estimate of your problem.

Cooperation for technical Innovation and modern accounting
Modern accounting undergoes a massive changes for some years now. We aim to use all useful technical possibilities for the advantage of our clients. Modern IT and the use of different platforms (BMD, IGEL, Navision, SAP …) is the base for modern accounting. The cooperation with other systems (e.g. via interfaces and import possibilities) is already day-to-day operation for us. The cooperation with the IT and accounting specialist COUNT-it from Hagenberg in Lower Austria is especially intensive. To ensure the security and safety of all our data and IT with its increased complexity we have decided to use the experience of COUNT-it Group and their well experienced staff of more than 100 people.
Financing partner and Credit institutions
Many entrepreneurs struggle with the optimal financing structure of their companies. Credit institutions depend their financing decision not only on an orderly and reliable accounting but also by well-known and therefore trustworthy tax advisors. We therefore can refer to long term and successful partnerships with most credit institutions and can support you in such matters too.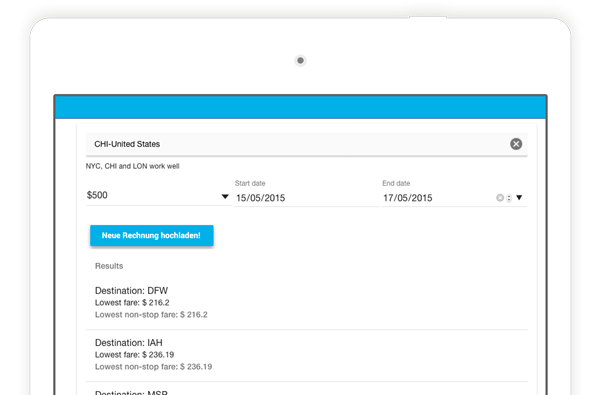 Secure your consultancy appointment now.