Bookkeeping
The best service for your accounting!
Bookkeeping doesn't equal bookkeeping. A well organised and up to date bookkeeping is necessary for a successful company nowadays. We use modern technology that ensures highest efficiency and productivity. We support you to maintain an overview to take sure decisions and to react quickly on changes.
In addition to the minimum statutory requirements we offer a range of additional services to our clients. The aim of those services is to generate more value for you and your Company.
In addition we offer a complete outsourcing of your accounting so that your company can fulfill its obligations in time, regardless of skills shortage, sick leaves, or other personnel issues.
Document entry
✓   Booking of all receipts monthly or quarterly
✓   Fulfillment of legal recording duties
✓   Check of receipts
Digital bookkeeping
✓   Safekeeping of all date for 7 years (statutory period)
✓   Connection to bank accounts (upon request)
✓   Use a local or online cash book (upon request)
✓   Entry of your receipts from your invoicing program (upon request)
Reports to tax authorities
✓   Preparation and transmission of turnover tax advance return recapitulative Statement
✓   Continuous VAT testing
✓   On time information about level of payments or credit
Selected operations reviews
✓   Specific analysis about your company for better overview (balance list, short-term success list) compared to last year
✓   Every important information at a glance
✓   Graphically supported clear reports
✓   Managing of open items (customers and suppliers)
Administration
✓  Full communication (customer, tax authority, bank …)
✓  Monitoring and booking of your tax account / account Information
✓  Active monitoring of your tax prepayments
✓  Repayment and transfer of tax payment applications
Continuous support
✓  The solutions to your little questions from the accounting
✓  Quickly answered via telephone or mail
Charging: lump-sum or based on time and material
The lump-sum is fixed for one year and assures you full cost control.
Additional packages
Enhanced benefits for you and your company
Your customers will be reminded on bills not paid yet
You decide which customers will be reminded (reminder list, individual text including your logo, dispatch auf dunnings)
Booking of all bills at your given date or interval (e.g. weekly)
You don't have to manage a separate unsettled invoices account
Clear reduction of unsettled invoices
ABC-analysis of customers/suppliers
Current payments are posted upfront in your online-banking system
You authorise payments
No additional booking necessary
Cash-management support
You benefit from a detailed supplier master data process
Booking of all invoiced at given intervals (e.g. weekly)
All invoices are stored electronically
No sending, no long-term storage
Access your invoice from everywhere anytime
Audit-proof archive
New: access via smartphone-app from nowadays
Determination of a budget at the beginning of a fiscal year
Continuous target-actual comparison
Clear and graphically prepared reports (including a comparison to last year)
Tailored extrapolation before end of fiscal year
Management of a detailed cost account
Cost center and cost unit accounting
Detailed analysis by profit centers and / or cost centers
Provisioning of internal cost allocations upon request
Automatic collection and editing of invoices
Definable workflow for audit and approval by responsible employee
Significant reduction of processing time as well as process optimization
On site bookkeeping
Amortization, accruals and inventory changes before end of fiscal year
Monitoring of UID-Numbers level 2 (see respective blog entry)
ABC-analysis of customers/suppliers
Individual management information with defined key figures and charts
Periodical controlling reviews (monthly, quarterly)
Gross supplement Calculation and test of margins
Execution of insurance and statistical notifications
Express-service, sorting-service, pick-up and delivery-service
Analysis and Communication in English
Handling of excise taxes
Export of data to be used in other systems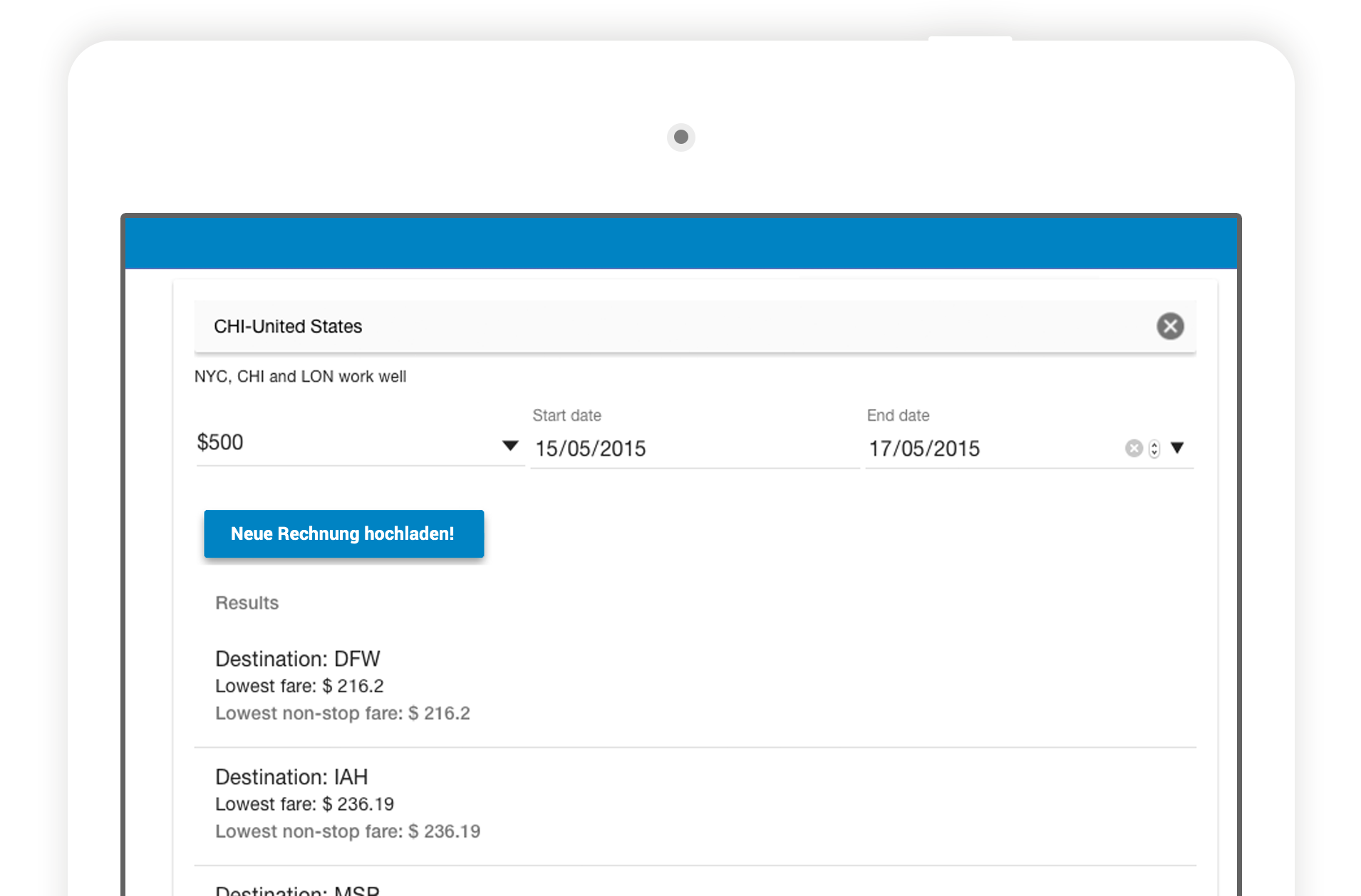 Electronic document archive
With our electronic document archive you are able to upload all your receipts and discard them. With that there's no need to keep old wrinkled receipts for several years. Search quickly and efficiently through your electronic documents. You have access from everywhere and anytime – including your smartphone. Benefit from an audit-proof electronic document archive that is recognized by tax authorities too.
Secure your consultancy appointment now.